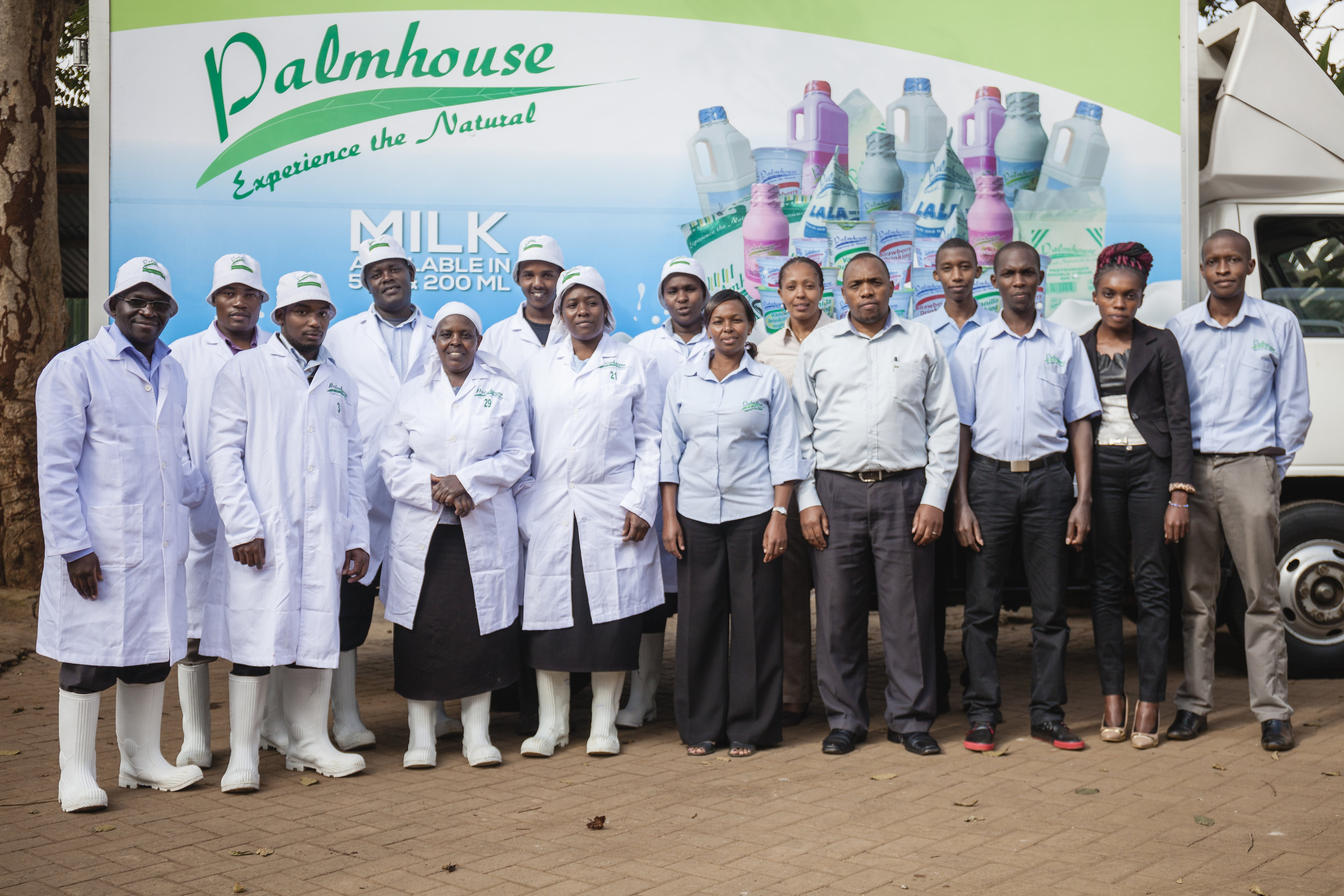 ABOUT PALMHOUSE DAIRIES
Palmhouse Dairies Ltd (PDL) was set up in 1996 in response to the liberalization of the milk sector in Kenya.
Prior to the setup period, milk processing was the preserve of the then Giant Kenya Co-operative Creameries (K.C.C) and there were regular milk shortages in the country.
The Factory was originally set up to process 500 litres of milk per day and has now grown per day to produce about 10000 litres a day.
OUR VISION
To be a leading and preferred provider of dairy products in Kenya
OUR MISSION
To deliver quality dairy products to our customers and value to stakeholders
OUR MOTTO
Experience the Natural