It's time to experience the natural
For more than 25 years, Palmhouse Dairies has dedicated itself to providing you with dairy products that are not only fresh but also as close to their natural state as possible. When we say 'natural,' we mean it – our dairy products are entirely free from artificial additives, preservatives, and inhibitors. This is our deep-rooted passion – delivering dairy products that are not only nutritious but also incredibly refreshing!
At Palmhouse, each day begins with our team eagerly looking forward to three significant aspects: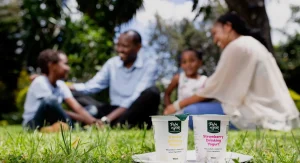 Bringing you a delicious & nutritious dairy product as close to its natural state as possible. We're passionate about providing our customers with the best possible products and service.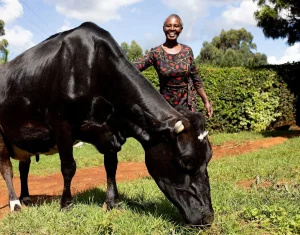 Supporting our 400+ farmers some of whom have been with us for more than 24 years. We're proud to provide jobs for hundreds of people in our community and we're committed to creating a positive and supportive work environment.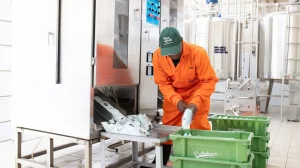 Creating a workplace where employees love their work, crafting high-quality dairy products with care. We believe that happy employees produce better products and actively promote a positive, supportive environment.
Palmhouse Dairies, Palmhouse limited, Palm house dairies, Palmhouse limited, Palm house, Palmhouse – experience the natural, Palm house, palmhouse, Dairies, Milk, yougurt, cream, dairy products, no preservatives dairy products, best dairy products, best milk, best yougurt, best cream, palmhouse dairies limited, Palmhouse dairies owner, Palmhouse dairies products, palmhouse dairies jobs, Palmhouse dairies contact number, palmhouse foundation, kenya dairies kenya, palmhouse dairies kenya